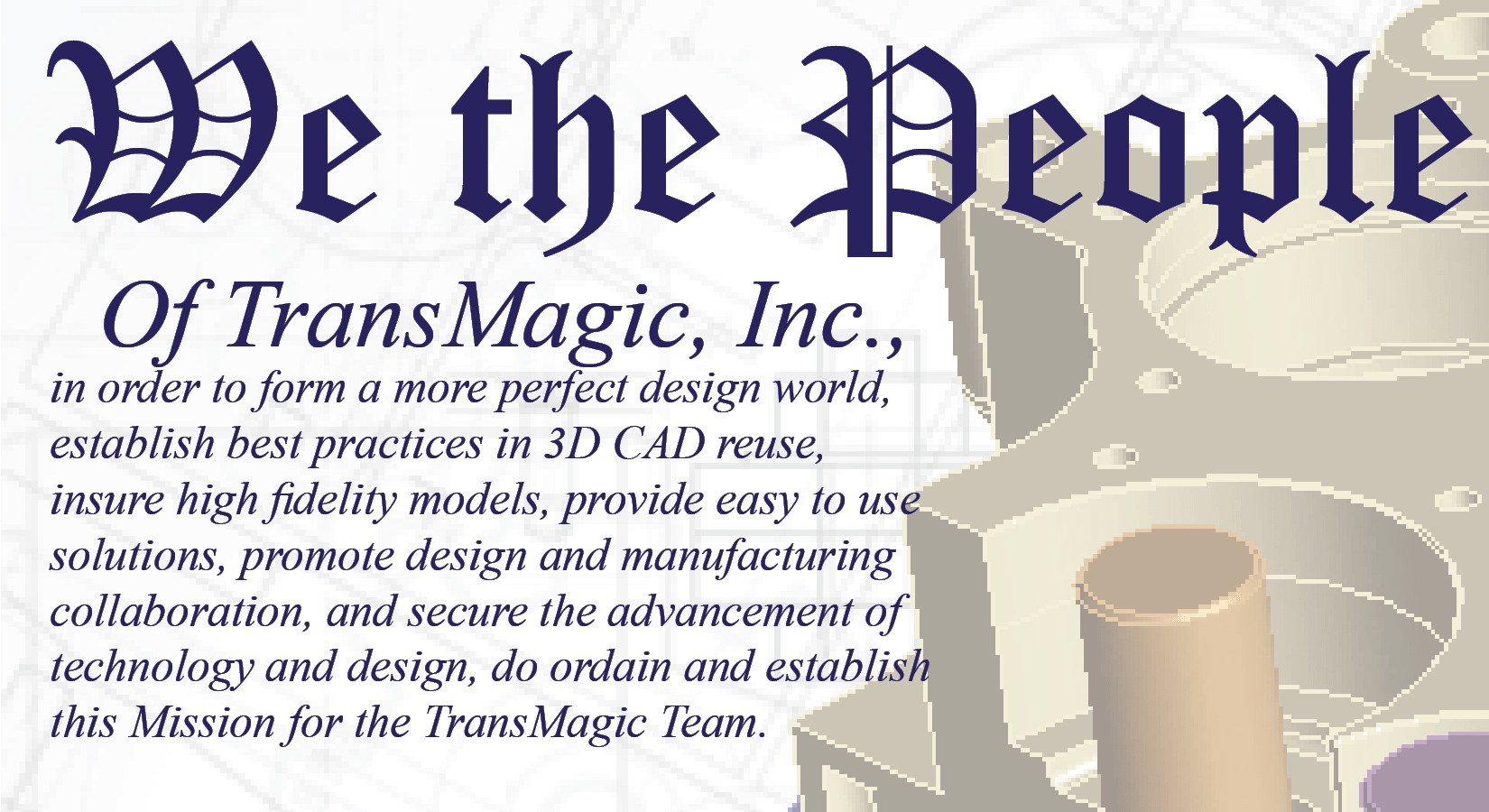 About TransMagic
Introduction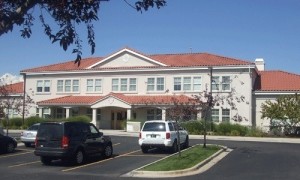 The vision behind TransMagic was born in 2001 by experts in the CAD/CAM industry. We repeatedly felt the pain of engineers, designers, and others working in the field who were struggling daily to generate good quality CAD file conversions. Today, TransMagic develops multi-CAD interoperability software applications that offer a unique combination of 3D CAD file translation, 3D model comparison, geometry repair, collaboration and viewing technologies to alleviate the CAD incompatibility and product data exchange challenges facing the manufacturing industry.
Mission
Our mission is to produce software products based on a new paradigm, using technology from multiple CAD companies, to develop high fidelity CAD file conversions that can be re-used in any 3D application without re-working the model. TransMagic products can be deployed rapidly, require minimal time or resources to implement, are reasonably and affordably priced and provide a quick return on investment to companies of any size in the design, engineering and manufacturing industries. TransMagic has developed functionality to automate data conversion processes, increase model accuracy, reduce costly mistakes and enhance competitiveness. Easy-to-use 3D geometry comparison tools, between different model revisions, derivative file translations or QC inspection measurements, provide an automated solution to insure that products meet industry requirements and guidelines without relying on error-prone visual comparison techniques that often miss critical deviations. We measure success based on delivering quality and unique value to our customers. We measure our quality and value based on feedback from our customers regarding time saved on the job, high translation success rates, new business won and reduced outsourcing costs resulting from the use of our products.
What We Do
TransMagic develops easy-to-use, highly efficient and precise 3D multi-cad interoperability software to enable seamless reuse of 3D engineering and manufacturing data in multiple-software environments.
CAD to CAD Conversion
Advanced Geometry Repair
Accurate Visual Analysis
Advanced Assembly Management           .
Reporting and Communication
Validation and Comparison
Batch Translation
Desktop or Enterprise Integrated Solutions